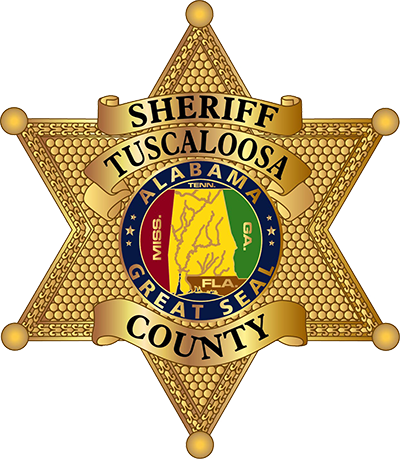 ɪsʀᴀᴇʟɪ ᴀᴘᴘʀᴏᴀᴄʜ ᴛᴏ ᴄᴏᴜɴᴛᴇʀᴛᴇʀʀᴏʀɪsᴍ
ᴀɴᴅ ᴀᴄᴛɪᴠᴇ ᴀssᴀɪʟᴀɴᴛ ʀᴇsᴘᴏɴsᴇ
May 10-12, 2021
Length: 3 Days
Description: This class was developed to provide American law enforcement
officers with unique skillsets developed over 73 years of experience.
The course takes proven Israeli military tactics, specifically adapted to
meet the unique needs of western law enforcement, accounting for current threats, use-of-force concerns, and tactical/mission specific needs.
Cost: $550/officer. Agency discounts available for agencies sending 3 or more officers.
INSTRUCTIONAL GOALS:
Principals of Israeli Combat Shooting - Pistol and Rifle
• Transitions between weapon systems
• Movement to objective
• Room entries and room clearing
• Vehicle interdiction
• Linear/tubular assaults
• Defensive tactics
• Counter suicide/homicide bomber tactics
• Final exercise
For more information and to register: 410.415.6015 / silas@MasadaTactical.com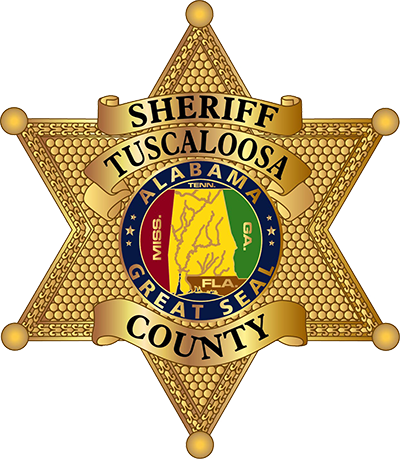 Single Officer Assailant Response (SOAR)
August 9-12, 2021
Length: 4 Days
Description: This course prepares the individual officer with the knowledge, skills and abilities needed when responding to a critical incident involving active killing, in the single officer capacity. Our program focuses on enlightened conservation of the single officer response. We emphasize problem solving while utilizing fundamental tactics and techniques that are simple, effective and repeatable. These tactics and techniques have been gained and validated through real world experiences. Topics include judgement enhanced training, critical skills marksmanship and entry techniques for the single officer assailant response. The officer will complete multiple fast-paced field training exercises that will improve and enhance the officer's problem-solving ability in the single officer response.
INSTRUCTIONAL GOALS
Upon completion of this course the attendee will be familiar with:
1. Case Studies
2. Judgment Enhanced Training
3. Critical Skills Marksmanship
4. Single officer techniques for open air environment
5. Single officer entry & clearing techniques
Attire & Equipment to bring for Participants:
• Law Enforcement ID
• Restricted to Law Enforcement personnel only
• Body armor / Entry vest
• Boots
• Goggles / eye protection
• Groin and neck protection
• Gloves
• Primary entry weapon (SMG, Shotgun)
• Secondary weapon (Pistol)
• 300 Rounds rifle ammunition
• 300 Rounds handgun ammunition
• Rain gear uniform
• 100 Simunitions 9mm marking rounds
Optional Equipment Recommended
• Ballistic helmet (PASGT type)
• Flashlight
• Chamber flag
• Light mount for weapons (highly recommended)
• Load bearing vest
• Rubber doorstops
Register online at https://training.ntoa.org/CourseRegistration/default.asp?num=20212490